News
Relevant locations: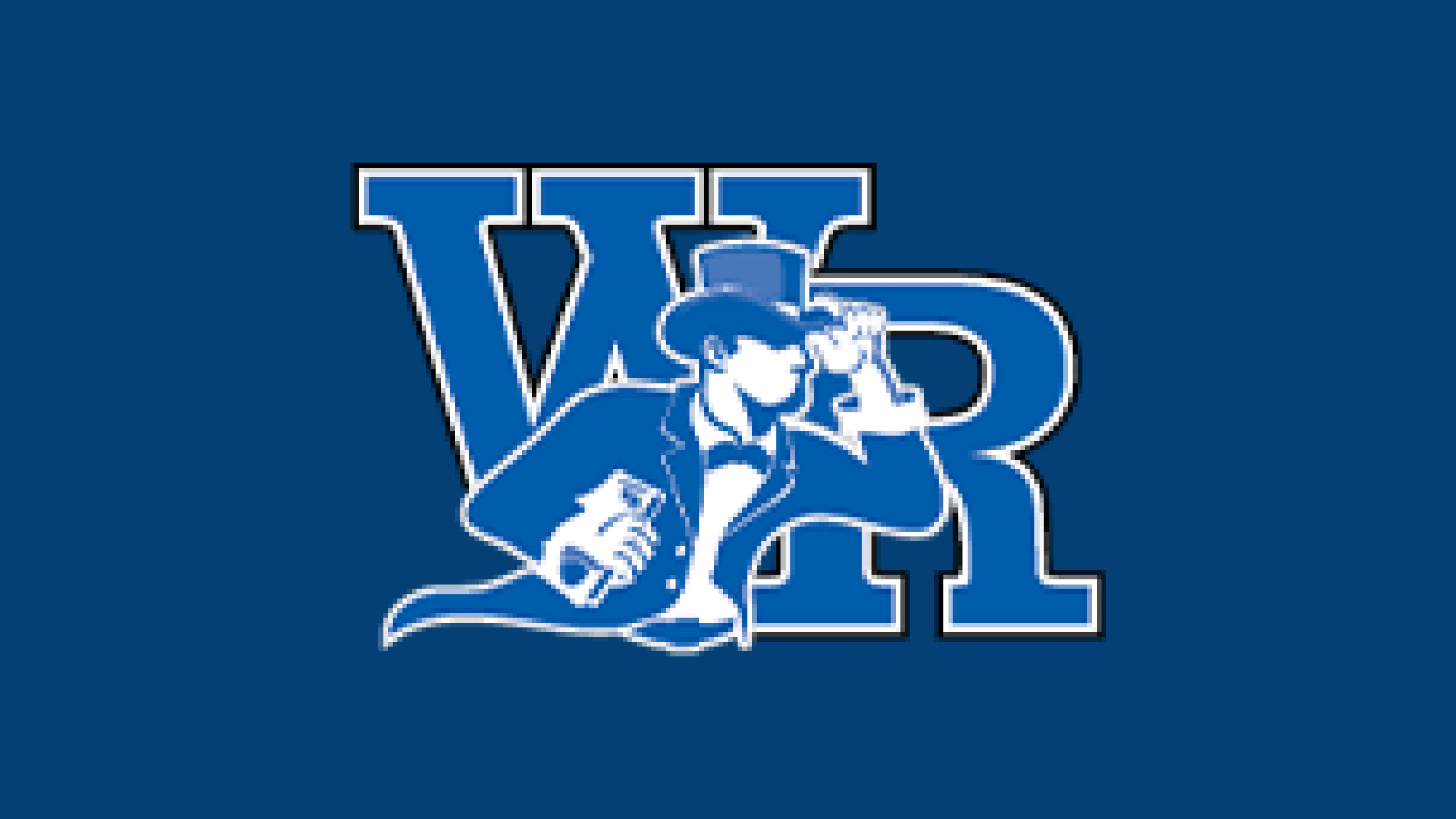 Annual All Class Reunion
The All Class Alumni Reunion Dinner will be at Saturday, September 30 with a special celebration for the class of 1973 celebrating their 50th! See the flier for details.
Relevant locations:

State Pre-Kindergarten Program
The Auburn-Washburn School District is pleased to announce openings in the District-Wide half-day State Pre-Kindergarten Program for the 2023-2024 school year. BOTH the following forms must be...