News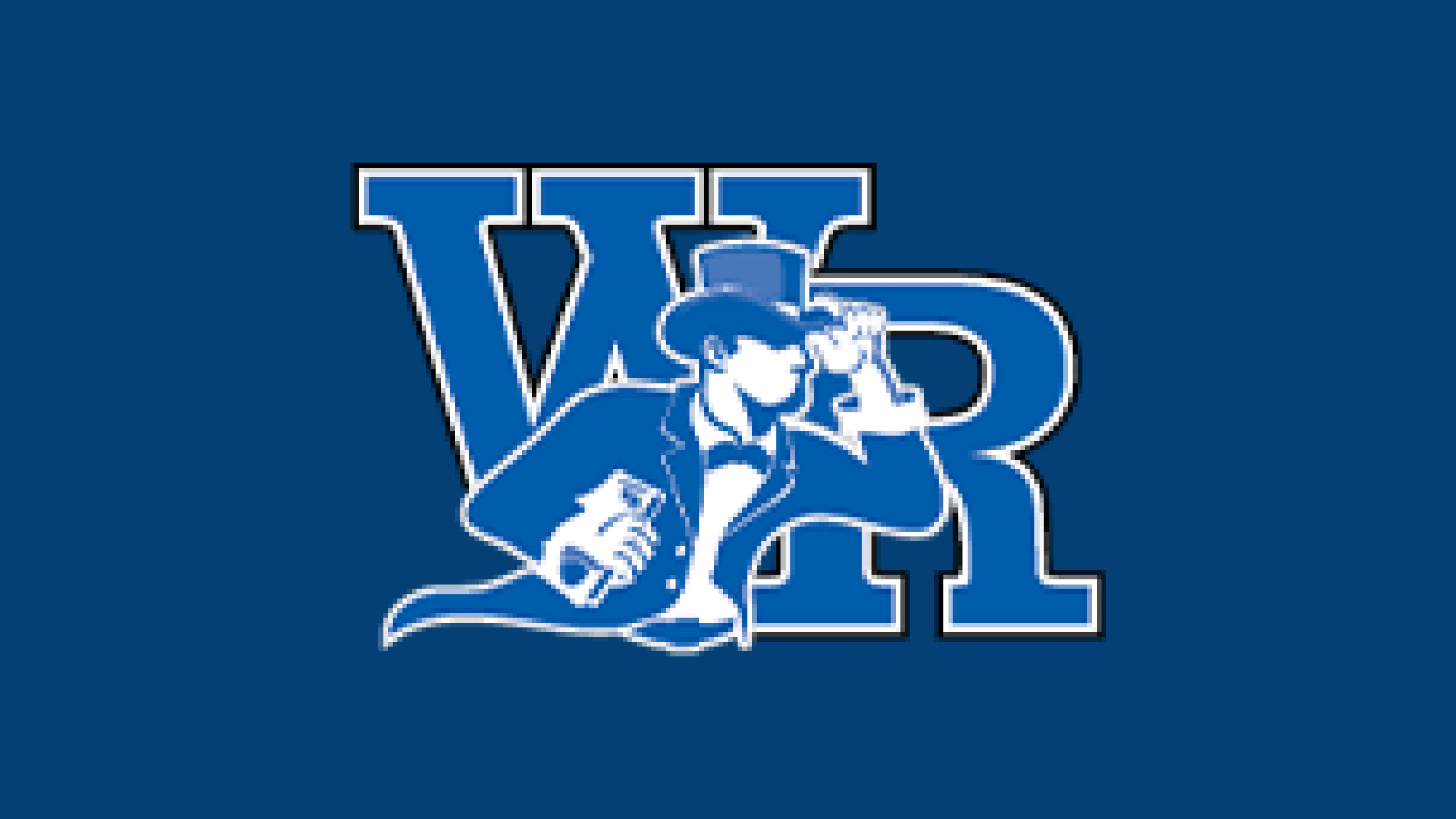 Alumni Association
Annual All Class Reunions
The Annual All Class Reunions will be the last Saturday in September. So mark your calendars and plan ahead! The next reunions at the High School that everyone is invited to is:
2024 ALL CLASS REUNION with 50th Jubilee Class of 1974 - September 28, 2024
Who are we and what do we do?
The Washburn Rural Alumni Association was established in the early 1940s and is huge because it is comprised of all persons who attended Washburn Rural. There are no dues, just our connection to Washburn Rural and each other. We have an annual, all-classes reunion at the school. Special thanks to Washburn Rural High School Principal Ed Raines and Auburn-Washburn USD 437 Superintendent Dr. Scott McWilliams who graciously allow us to meet at the high school and cover the cost for printing our invitations. Every year, the Jubilee Class who is celebrating 50 years since graduation is recognized and presented with WRHS 50 Year medallions.
The Alumni Association maintains and constantly updates a master address list for all alumni. Send your information or changes to us at WashburnRuralHSAlumni@gmail.com. We need: your name, including maiden name; class year; mailing address; email address; and many also give us a phone number. Thank you for your help! We are the central contact point when individual classes are planning events, and we do everything we can to help.
We strive to stay connected with and support the activities and organizations of current students throughout the district. We preserve historical artifacts of our over 100-year-old school. For example, we have a large collection of yearbooks which continues to grow as families donate their loved ones' yearbooks to us.
We are YOU if you attended Washburn Rural! Welcome to the group. We are glad you are here!
Alumni Association Officers
| Position | Name | Class |
| --- | --- | --- |
| President | Sue Phillips Carames | 1974 |
| Vice President | Nancy Owen Davis | 1976 |
| Secretary | Julie Palma Ireland | 1975 |
| Treasurer | Judy Howbert Forster | 1966 |
| Member At-Large | Nola Harrison | 1959 |
| Member At-Large | Ginger Hales Powell | 1965 |
| Member At-Large | Sharon Phillips Lillo | 1973 |
| Member At-Large | Diane Dagg | 1973 |
| Member At-Large | Heidi Freundschuh Chermak | 2001 |
Stay Connected
Use these resources to stay connected with other Washburn Rural High School alumni: