School Safety
Parking Permits
Properly licensed drivers (see eligibility requirements below) entering grades 9-12 have the opportunity to pre-purchase their parking permits this year. Students are required to complete the Parking Permit Application in order to be eligible to park on campus. Permits may be picked up at reception Monday-Friday 7:30-3:30.
Eligibility Requirements:
Student drivers must possess either a farm permit, restricted license, or full license to park on campus. Students with instructional permits are not permitted to drive to school or park on campus. For specific questions, see information about the Graduated Driver's License Requirements.
Kansas Bureau of Investigation's Suspicious Activity Report (SAR)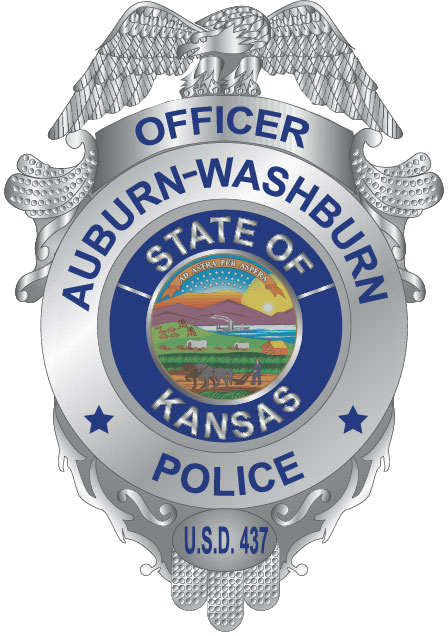 The Safe and Secure Schools Unit with the Kansas State Department of Education is excited to announce the launch of a new reporting tool for school and community safety. The Unit has been working in collaboration with the Kansas Bureau of Investigation to release the Suspicious Activity Report (SAR). The SAR does not take the place of calling 911 in an immediate emergency. Rather, it is intended for students, staff, parents, and community members to report suspicious activity. The KBI receives the report and reviews, analyzes, and acts on the information accordingly. For tracking purposes, the applicant is given a receipt number, but the report remains anonymous if the user wishes.
To report suspicious activity using the SAR tool, go to kbi.ks.gov/sar.
To learn more about Kansas Safe and Secure Schools, visit ksde.org/Kansas-Safe-Schools.
Run, Hide, Fight Video
Contact Us