School Safety
Kansas Bureau of Investigation's Suspicious Activity Report (SAR)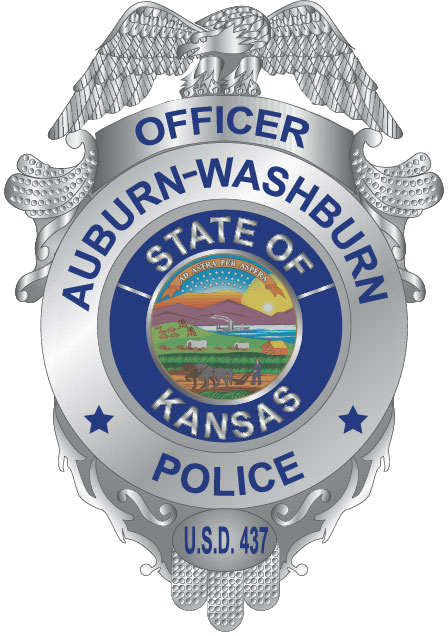 The Safe and Secure Schools Unit with the Kansas State Department of Education is excited to announce the launch of a new reporting tool for school and community safety. The Unit has been working in collaboration with the Kansas Bureau of Investigation to release the Suspicious Activity Report (SAR). The SAR does not take the place of calling 911 in an immediate emergency. Rather, it is intended for students, staff, parents, and community members to report suspicious activity. The KBI receives the report and reviews, analyzes, and acts on the information accordingly. For tracking purposes, the applicant is given a receipt number, but the report remains anonymous if the user wishes.
To report suspicious activity using the SAR tool, go to kbi.ks.gov/sar.
To learn more about Kansas Safe and Secure Schools, visit ksde.org/Kansas-Safe-Schools.
Run, Hide, Fight Video
Contact Us