News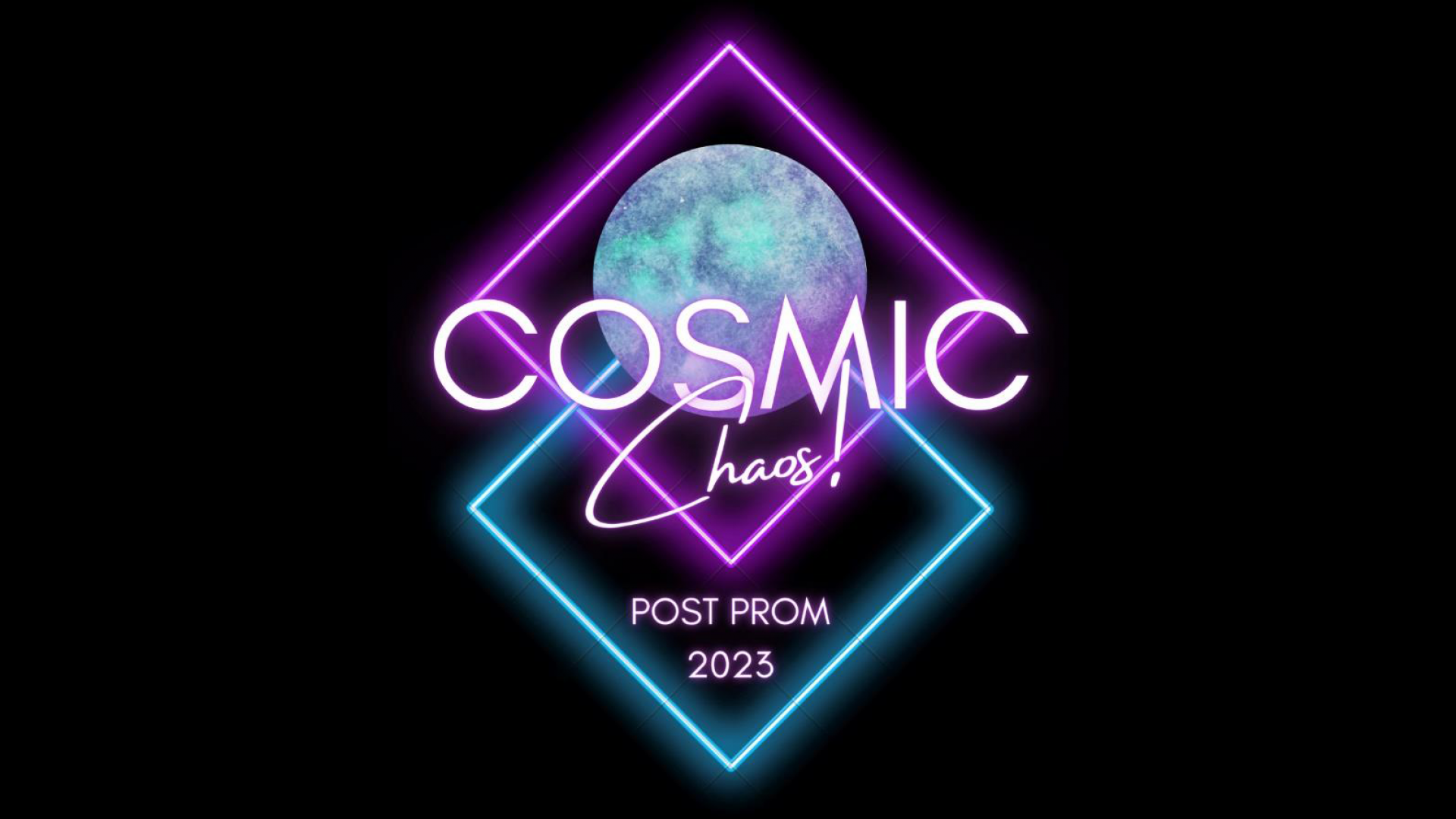 WRHS Blues Backers
Meetings
Meetings are held the second Wednesday of the month at 6:30 PM in the WRHS library.
September 14, 2022
October 12, 2022
November 9, 2022
January 11, 2023
February 8, 2023
March 8, 2023
April 12, 2023
May 10, 2023
Who are we?
Blues Backers is the parent-teacher organization at Washburn Rural High School. Our purpose is to work closely with the administration at the school to support the students as well as show appreciation for the hard work of the teachers and staff. This is accomplished through volunteer time and financial support in various ways.
Blues Backers are responsible for organizing and executing a number of events and activities:
Hosting post-prom each year.
Fulfilling funding requests from extra-curricular activities (sports, clubs, activities).
Providing concessions at events.
Providing hospitality lounge at school-hosted events.
Student achievement recognition.
Hosting teacher appreciation events.
Volunteering at school dances/events.
Blues Backers fundraising efforts include:
Membership fees.
Operation of concession stands.
Selling school spirit merchandise.
Get Involved
There are many ways to get involved and support the Blues Backers and thus Washburn Rural students. The first step is to join online, at walk-in registration, or at the PTO merchandising booth at games. After that, there are many ways to be involved.
Attend the board meetings
Second Wednesday of each month at 6:30 PM in the library. You could even head a committee.
Volunteer your time
at the concession stand, merchandising booth, post-prom, hospitality booth, coat check at prom, etc.
Donations of any kind
We provide paper products for several student events/banquets, prizes for post-prom, food for teacher appreciation luncheons, etc.
Buy PTO merchandise
only available online through The Shack.
Any and all contributions are appreciated and needed. Please join Blues Backers and help support your student(s) at Washburn Rural.
Board Members