News
Relevant locations: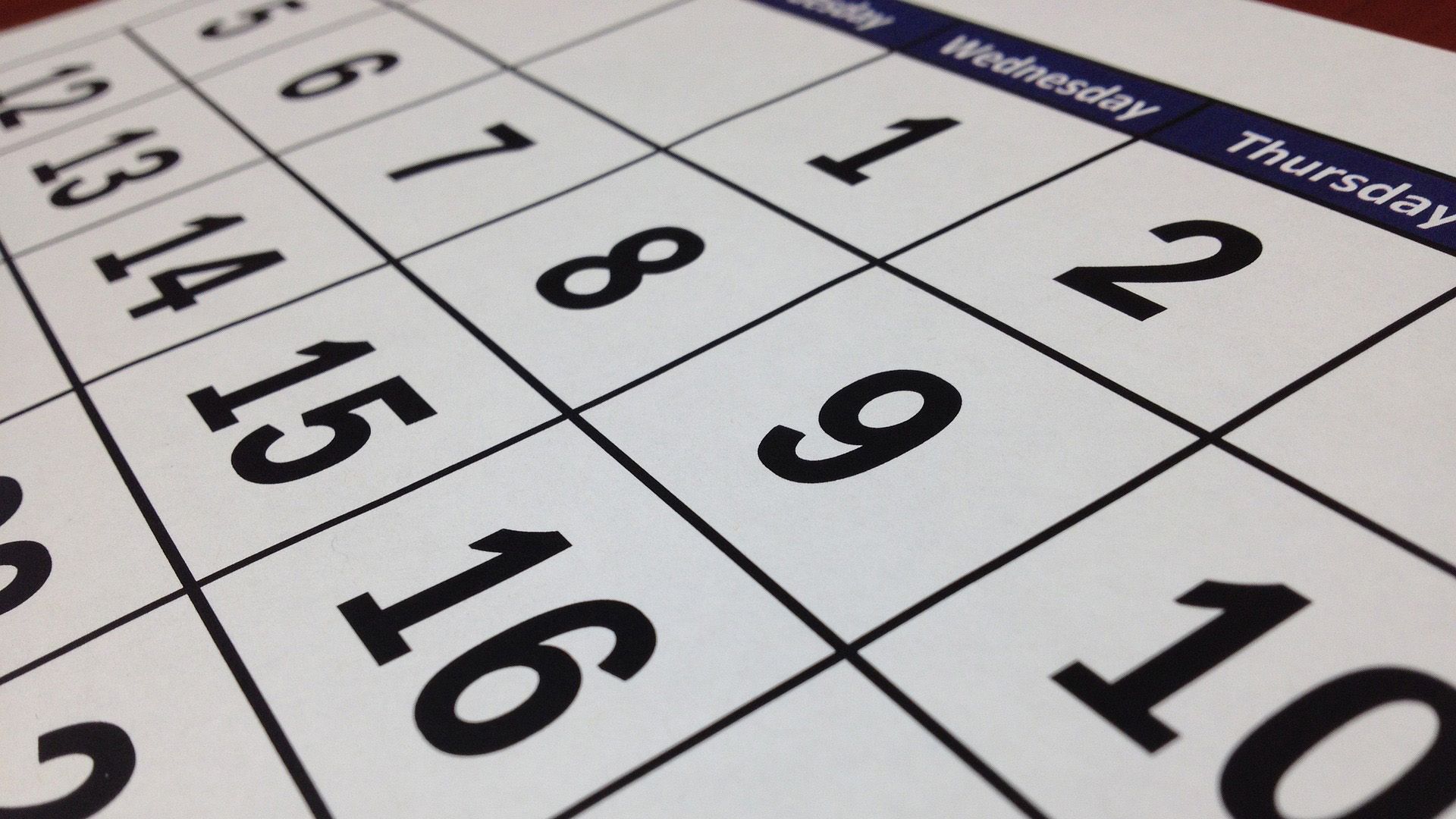 Early Release
Wednesday, February 8 is an Early Release day. Students will be dismissed 45 minutes earlier than regularly scheduled. Auburn-Washburn provides early release days to give teachers an opportunity...
Relevant locations:

State Pre-Kindergarten Program
The Auburn-Washburn School District is pleased to announce openings in the District-Wide half-day State Pre-Kindergarten Program for the 2023-2024 school year. BOTH the following forms must be...
Relevant locations: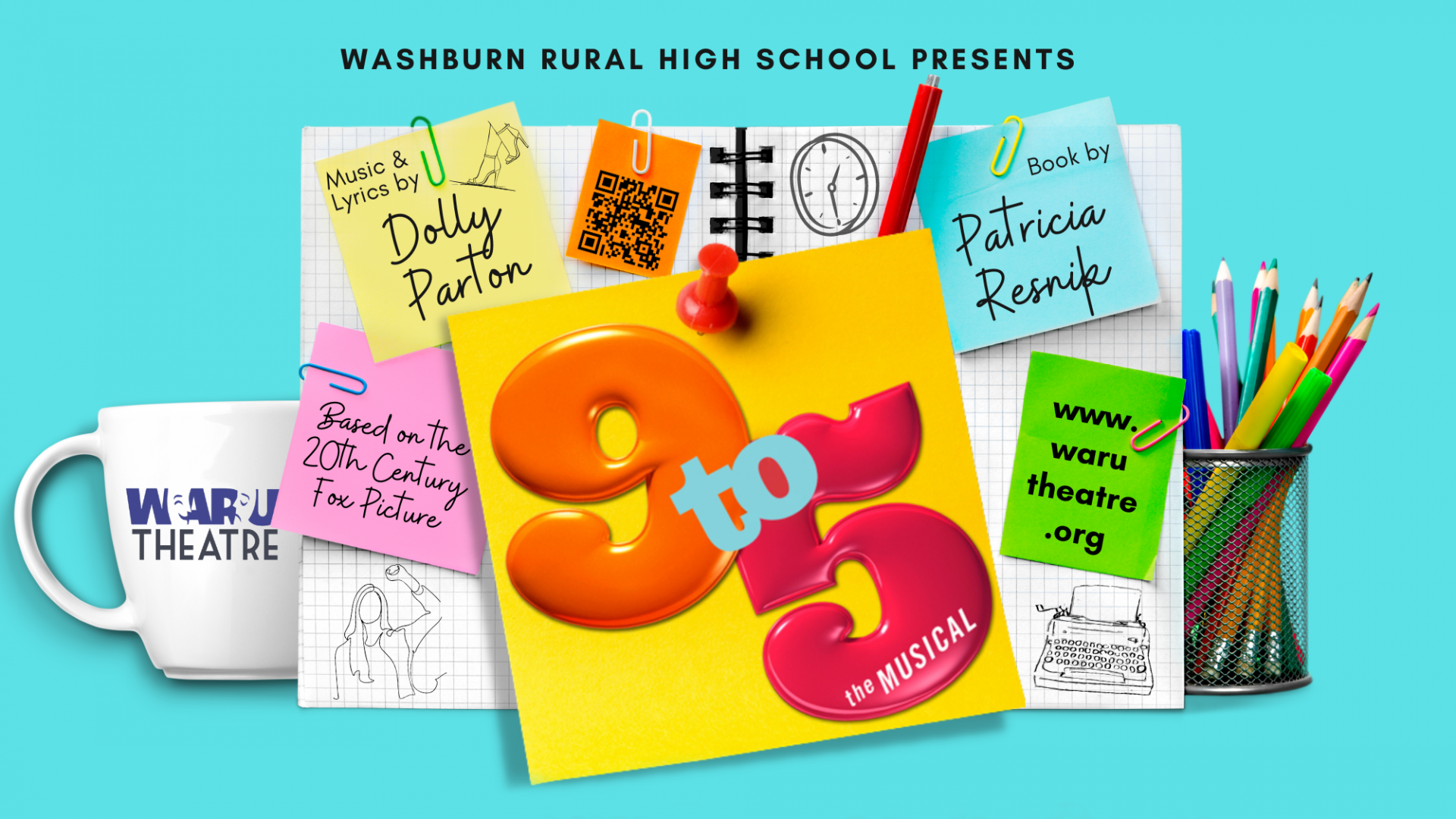 WRHS Presents 9 to 5 the Musical
Based on the 1980 hit movie, this hilarious story with music and lyrics by Dolly Parton is workplace revolution at its best! Pushed to the boiling point, three female coworkers concoct a plan to...