News
Relevant locations: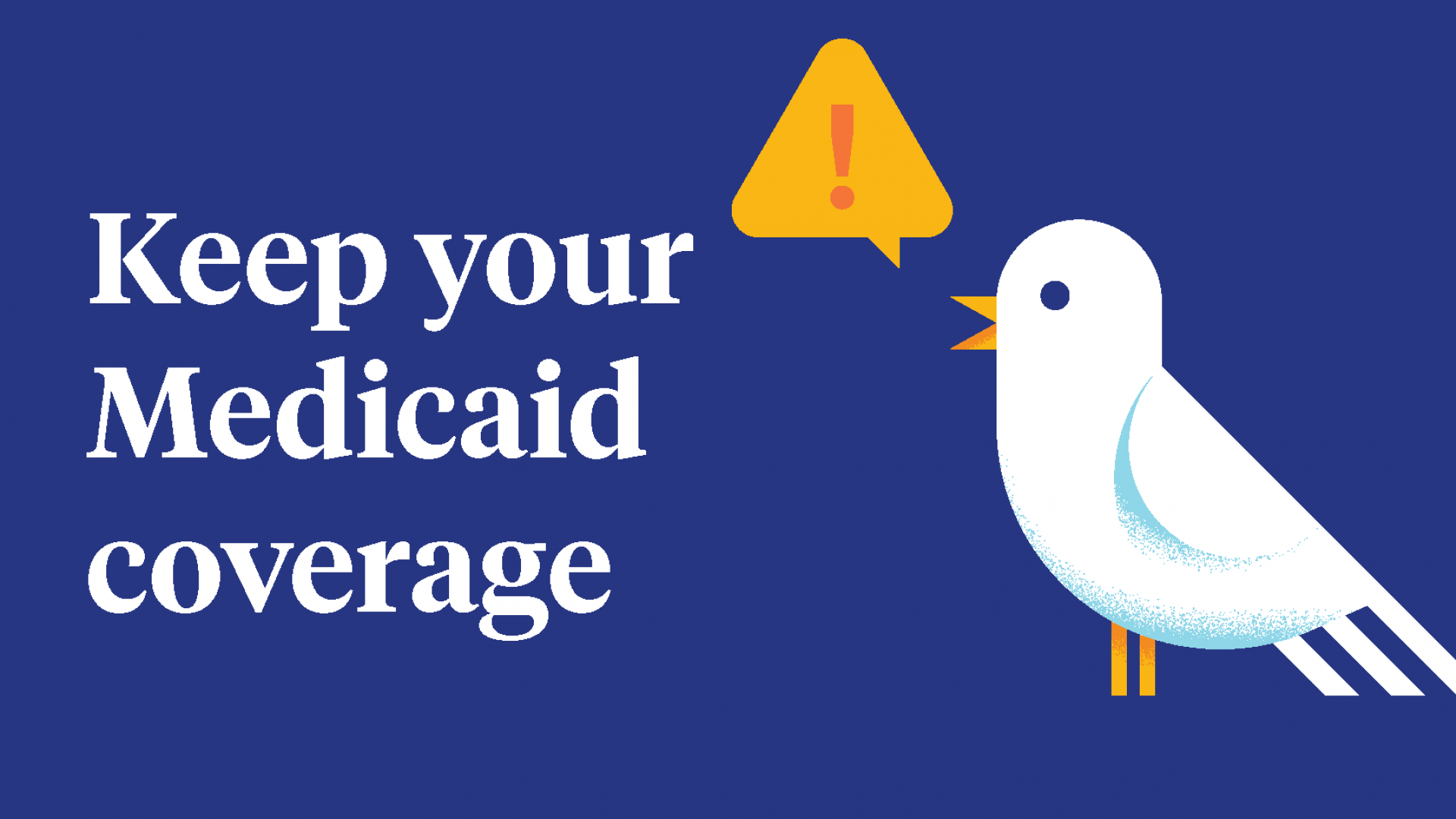 KanCare Renewals
During the Public Health Emergency (PHE), Kansas Medicaid renewals were placed on hold, meaning that any member that was eligible for Medicaid benefits remained eligible throughout the COVID...
Relevant locations:

State Pre-Kindergarten Program
The Auburn-Washburn School District is pleased to announce openings in the District-Wide half-day State Pre-Kindergarten Program for the 2023-2024 school year. BOTH the following forms must be...