News
Relevant locations: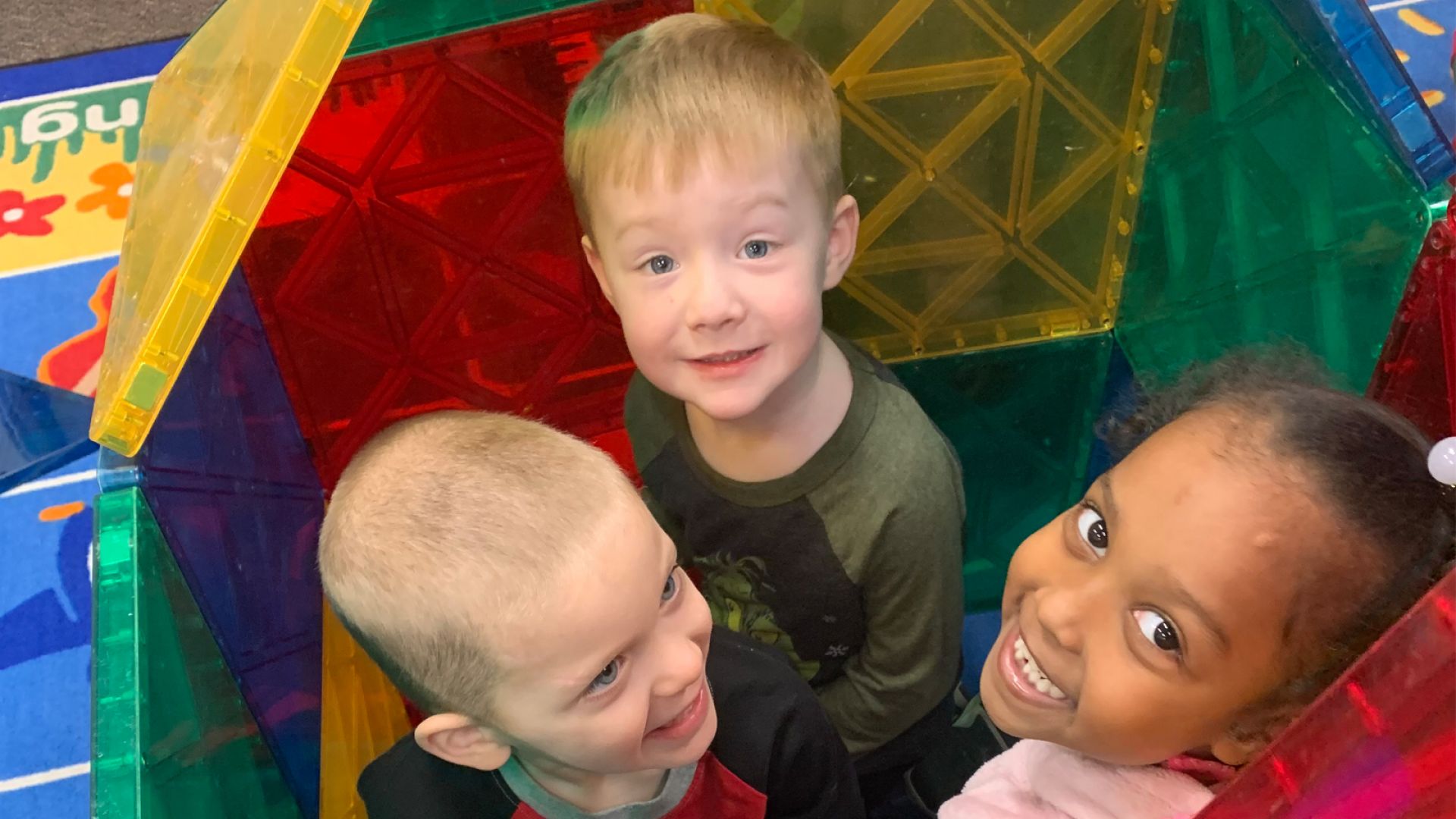 Ready for Kindergarten Roundup!
Do you have or know of a child who will be entering kindergarten this fall? We are excited to announce that Kindergarten Roundup in Auburn-Washburn is Friday, April 14. Roundup is a great time for...
Relevant locations:

State Pre-Kindergarten Program
The Auburn-Washburn School District is pleased to announce openings in the District-Wide half-day State Pre-Kindergarten Program for the 2023-2024 school year. BOTH the following forms must be...