News
Relevant locations: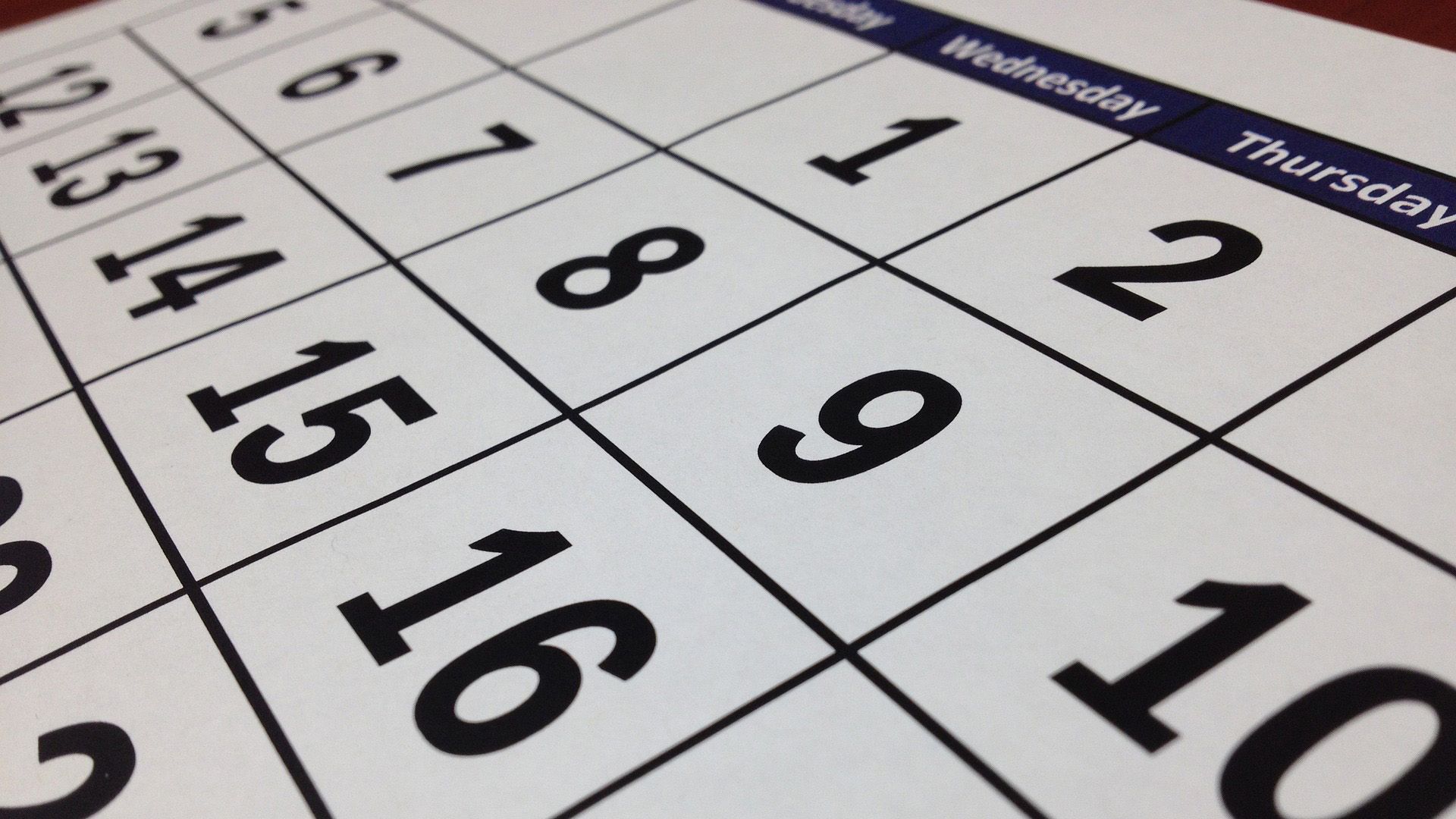 Early Release
Wednesday, October 4 is an Early Release day. Students will be dismissed 90 minutes earlier than regularly scheduled. Auburn-Washburn provides early release days to give teachers an opportunity to...
Relevant locations:

State Pre-Kindergarten Program
The Auburn-Washburn School District is pleased to announce openings in the District-Wide half-day State Pre-Kindergarten Program for the 2023-2024 school year. BOTH the following forms must be...