Jeremy Wiltz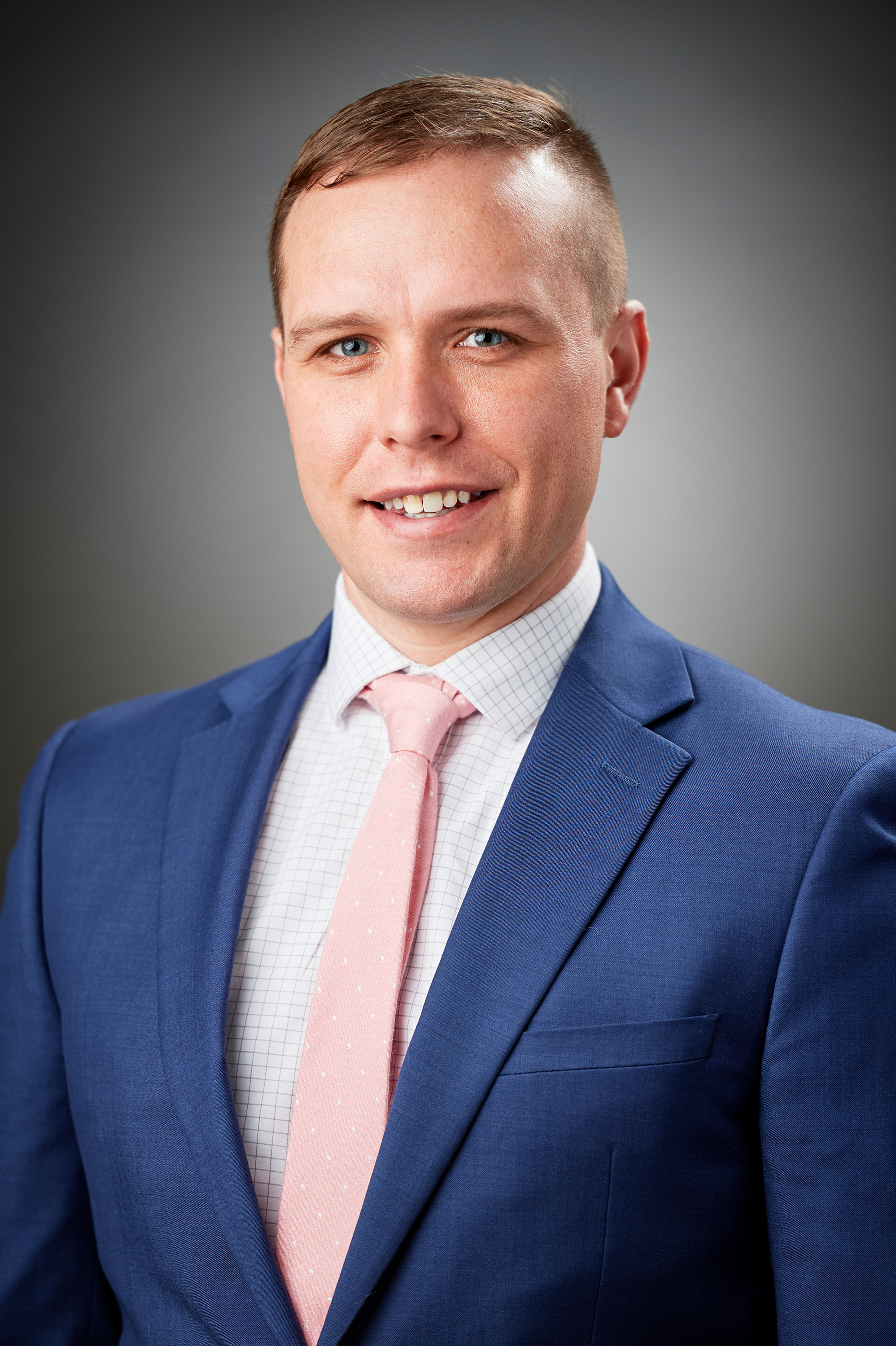 Contact Information
Assignments
Jeremy Wiltz joined the Board in 2022.
Mr. Wiltz received his Bachelor of Science degree in Nutrition Science from Kansas State University, his Doctorate of Physical Therapy from Rockhurst University, and his Master of Business Administration from Southeastern Oklahoma State University. He is currently the Vice President of Strategic Initiatives for Midland Care Connection.
Jeremy lives in Topeka with his wife Alison and their children Hadley, Caroline, and Mason.