Michael White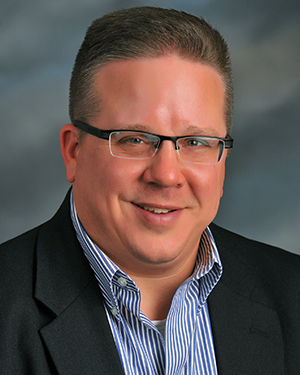 Contact Information
Assignments
Michael White joined the Board in 2018.
He serves on the Budget, Capital Outlay, Facility Planning, and Redistricting Committees.
Michael received a Bachelor of Science degree in Political Science from Kansas State University. He is the Executive Director for the Kansas Contractors Association. He serves the community in a variety of ways, including as a Trustee for the Family Service & Guidance Center.
Michael resides in Topeka with his wife, Kim. They have two adult sons, Brayden and Jordan (Tegan), who attended and graduated from Auburn-Washburn schools.
Current Term 2022-2026.