Bryan Smith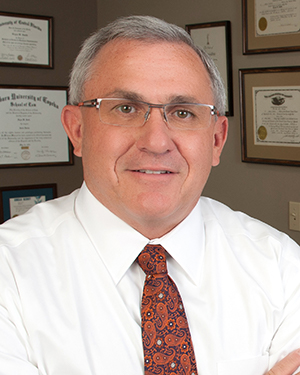 Contact Information
Assignments
Bryan joined the Board in 2018. In addition to serving as Board President, he is a member of both the Negotiations team and the Redistricting subcommittee.
Bryan earned a Bachelor of Science degree in Finance from the University of Central Florida and a Juris Doctorate from Washburn University School of Law. He owns his own law firm and has been an attorney in private practice for more than 30 years.
He and his wife have two adult children who graduated from the Auburn-Washburn district.
Current Term 2022-2026.