Jacquie Lightcap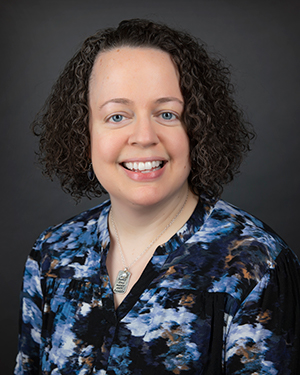 Contact Information
Assignments
Jacquie Lightcap joined the Board in 2018.
She serves on the Personnel, Strategic Planning, and Capital Outlay Committees and with the Auburn-Washburn Public Schools Foundation.
Ms. Lightcap received her Bachelor of Arts degree in Public Relations from Oklahoma Baptist University and currently works with the League of Women Voters of Kansas.
Lightcap was born and raised in Kansas, graduating from Topeka West High School. She lives in Topeka with her husband, Torey, and their two children, Gabriel and Annie.
Current Term 2022-2026.