ACT Results in Auburn-Washburn are at an All-Time High!
2017 ACT data was released recently, and our ACT composite score of 23.7 tied our all-time high score. The state average composite score was 21.7 and the national average was 21.0.
"Our students and teachers represent our school community extremely well. They consistently outperform their peers in both the state and nation," Superintendent of Schools Dr. Scott McWilliams said. "ACT is designed to measure the skills needed for success in first-year college coursework, so we take this data seriously. We are proud of our results but will analyze them closely to seek ways to provide even more support to our students."
ACT is a national, standardized assessment often used by universities and colleges as a predictor of college readiness. It consists of curriculum-based assessments of educational development in English, mathematics, reading, and science. ACT scores are reported on a scale of 1 to 36.
Students Lead Efforts to Aid Hurricane Victims
After seeing reports of the devastating flooding that hit the Houston, Texas area after Hurricane Harvey, our students expressed a desire to help out the victims. Several groups around the district coordinated drives and collections. To facilitate donations from students in schools that did not have other opportunities available, the district offered to coordinate a district-wide effort. Students and parents were invited to drop off school supplies at each of our buildings through September 15.
Through family connections of a staff member, the district has identified a school community in the Houston area where our donations are needed. We are now gathering up the school supplies donated by students and families and will arrange to have them delivered to the schools and students in need.
WRMS Teachers Recognized
Washburn Rural Middle School Math Teacher, Cindy Jones, was recently recognized by the Southeastern Conference (SEC) and the College Football Playoffs (CFP) Foundation as part of its Extra Yard For Teachers initiative. Jones was selected by Missouri football student-athlete, Kevin Pendleton, as a teacher who has had a major impact in his life.
In addition to this recognition, Washburn Rural Middle School will be awarded a grant in the amount of $10,000 to be used for the purpose of school supplies and materials.
Congratulations to Washburn Rural Middle School Math teacher, Dasan McDonald. Recently he was recognized as a Kansas Teacher of the Year Region 2 Semifinalist.
WRHS Celebrating 100 Years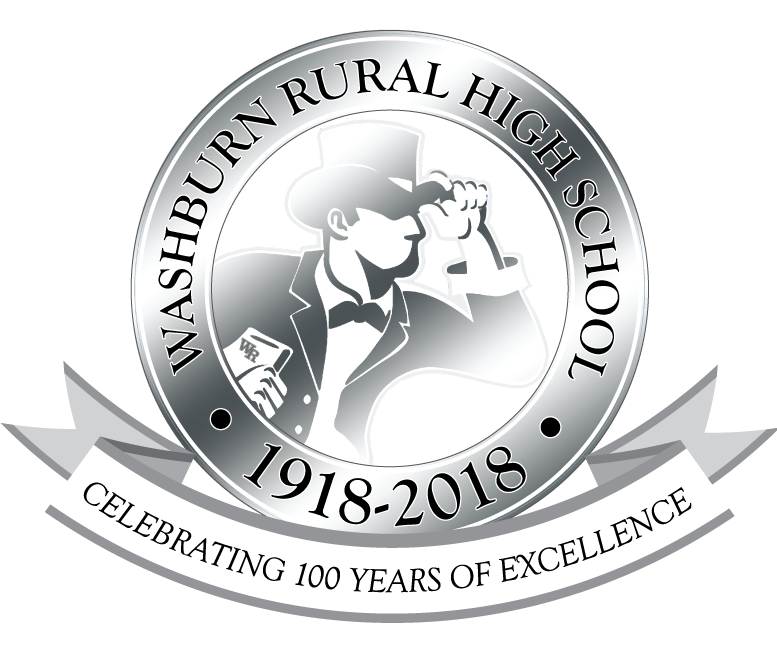 2018 marks the Washburn Rural High School Centennial. Alumni Marching Band members were invited to play in the homecoming pre-game performance. Over 120 alumni showed up to participate! WRHS will be hosting celebration activities and events all year.
Mill Levy Remains Flat
The Auburn-Washburn Board of Education recently approved the 2017-2017 budget. Through management and oversight, the BOE was able to keep the mill levy at the previous year's rate of 51.166.
Auburn-Washburn named Top 10 District
Recently, it was announced that Auburn-Washburn has earned a top 10 ranking in the prestigious Niche Best Schools in America program. We are ranked the #6 district in Kansas. The ranking is based on the following:
Academics
Teachers
Culture & Diversity
Parent/Student Surveys
Health & Safety
Resource & Facilities
Clubs & Activities
Sports
Anyone is able to review the district or a school by visiting the Niche.com website.